Beyond Borders: The Art of Siona Benjamin
June 17 – September 25, 2022
The identity of Indian-American-Jewish artist Siona Benjamin is layered and multifaceted, just like her artwork.
Raised as a Jew and member of the Bene Israel community in a largely Hindu and Muslim Mumbai, she attended Catholic and Zoroastrian schools before moving to the US. Benjamin's transcultural view has been shaped by diverse, complex experiences and is inspired by history and mythology, as illustrated by the captivating characters and symbolism which populate her pieces.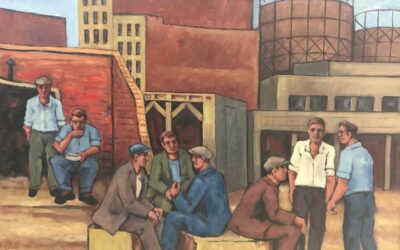 Stay connected. Sign up for our museum newsletters.