Inescapable: The Life and Legacy of Harry Houdini
June 16 – September, 2016
Inescapable, curated by performer and magician David London, tells the story of how Ehrich Weiss became Harry Houdini and investigates the technologies, marketing prowess and entertainment trends that transformed him into a superstar. On one level, the exhibit is pure fun – incorporating magic, escapes, séances, films, rare artifacts and hands-on illusions. On a deeper level, the exhibit pulls back the curtain, revealing the story of the man behind the image.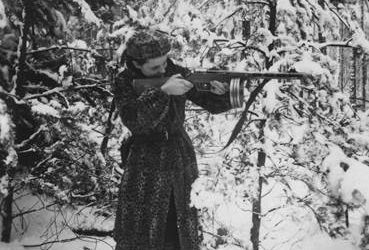 Stay connected. Sign up for our museum newsletters.