Experience the rich history, architecture, arts and culture that have come to define our city and MMM.
Home to five wonderfully diverse museums, the Milwaukee Museum Mile is a truly scenic experience. Enjoy breath-taking views of Lake Michigan, mansions, and historic landmarks by foot, car, or bike.
Due to growing concerns about the COVID-19 virus, Charles Allis Art Museum and Villa Terrace Decorative Arts Museum will be closed through the end of March. The North Point Lighthouse will be closed until further notice.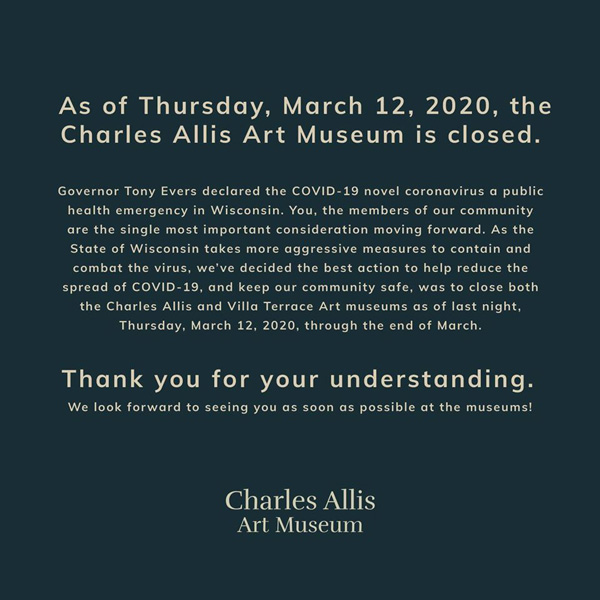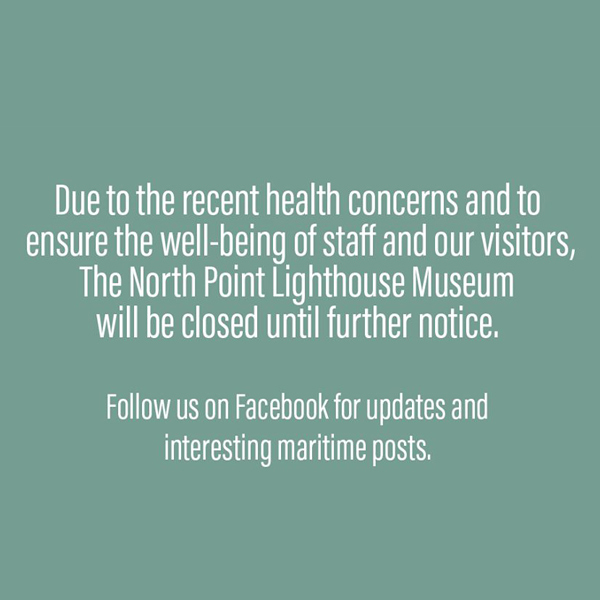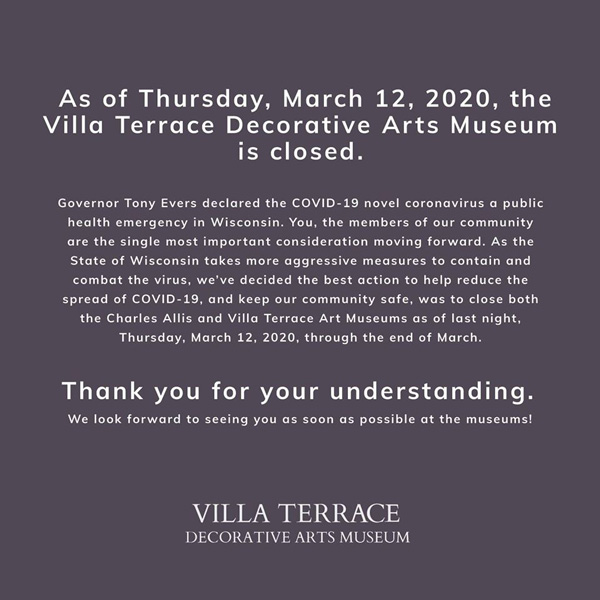 More things to see and do along MMM:
Stay connected. Sign up for our museum newsletters.