Exhibits: Villa Terrace Decorative Arts Museum
Moving Images: British Royal Portraiture and the Circulation of Ideas
February 28 – June 02, 2019
Depicting the British royal family from the Victorian Age to the present, the ceremonial and family photographic portraits presented in Moving Images show how images can both reflect and energize major cultural shifts. Mediating affinities between British monarchs and their subjects, the photographs also contributed to the formation and negotiation of ideas about one's relationship to nation, family, and gender.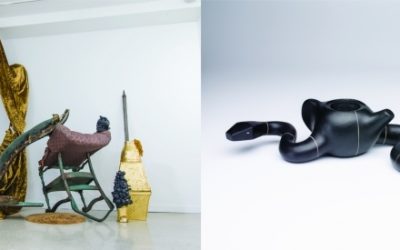 Villa Terrace Decorative Arts Museum
Stay connected. Sign up for our museum newsletters.