Exhibits: Villa Terrace Decorative Arts Museum
Ariana Huggett: House Tableau
October 17, 2019 – January 26, 2020
Alongside Jeff Clancey, our 2018/19 artist-in-residence, Ariana Huggett, will conclude her residency with House Tableau, an exhibit of a series of paintings depicting carefully composed views of the historic rooms at both the Charles Allis and Villa Terrace.
Jeffrey Clancy: Measured Misalignments
October 17, 2019 – January 26, 2020
Developing the story of the Smith Family at the Villa Terrace is one of our primary curatorial goals at the museum. UW-Madison professor of Art in Metalsmithing and Jewelry, Jeffrey Clancy, delves into this effort by examining the Villa Terrace – both objectively and anecdotally – by re-telling its stories in a way that combines facts with the artist's idiosyncratic observations and imagined likely possibilities.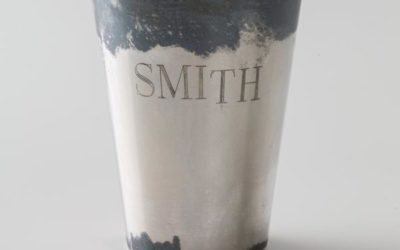 Villa Terrace Decorative Arts Museum
Stay connected. Sign up for our museum newsletters.