Exhibits: Villa Terrace Decorative Arts Museum
House of Risk
October 18, 2018 – January 27, 2019
House of Risk is a house-wide immersive exhibition by Vanessa Diaz (Miami, FL) and Sylvie Rosenthal (Madison, WI) that will transform and unsettle the domestic architecture of the Villa Terrace. Through a mixture of handmade, found, and assembled objects that act as metaphors for the intersecting trajectories of natural history, invention, time, global trade, and technology, Diaz and Rosenthal's work gestures towards both histories and futures.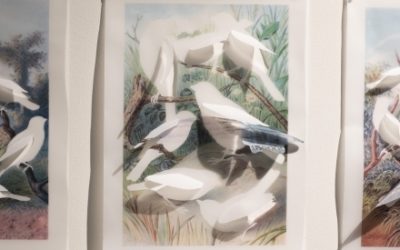 Villa Terrace Decorative Arts Museum
Stay connected. Sign up for our museum newsletters.