Exhibits: Villa Terrace Decorative Arts Museum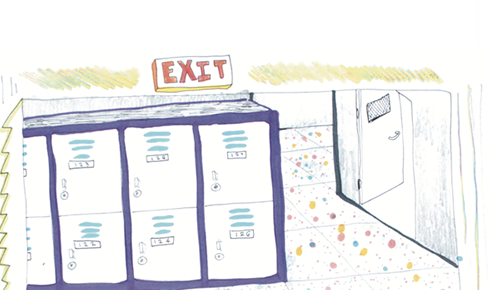 Back To School
October 12, 2017 – January 28, 2018
Presented in the second-floor galleries at Villa Terrace, Back to School invites a select list of accomplished artists to display artwork from their current portfolio alongside work they created while they were in school, presenting unexpected juxtapositions of past and present that reveal insights into both the changing perspectives and the persistent threads of artists' pursuits over time.
Recent Exhibits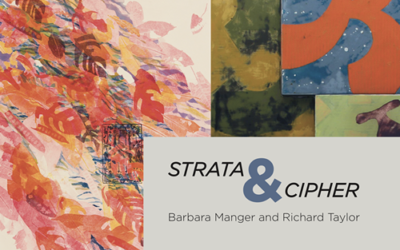 Villa Terrace Decorative Arts Museum
Stay connected. Sign up for our museum newsletters.