Exhibits: Villa Terrace Decorative Arts Museum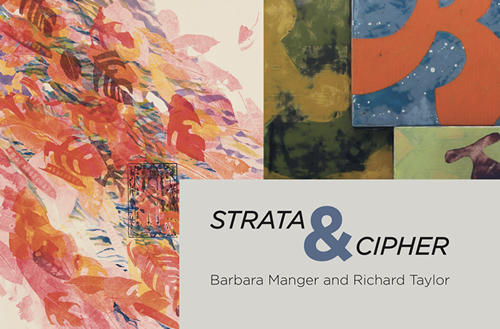 Strata & Cipher: Barbara Manger and Richard Taylor
June 15, 2017 – September 10, 2017
Strata & Cipher: Barbara Manger and Richard Taylor brings together two artists who work closely with color and layering, and have developed a process-oriented studio practice that transforms surprising source materials into metaphors for their experiences.
Recent Exhibits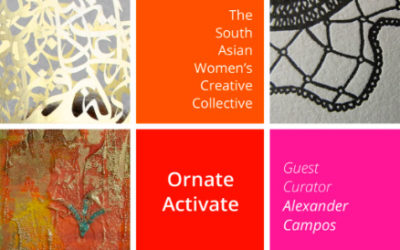 Villa Terrace Decorative Arts Museum
Stay connected. Sign up for our museum newsletters.