Exhibits: Villa Terrace Decorative Arts Museum
The Trajectory Series
February 27, 2020 – January 24, 2021
The Trajectory Series is an exhibition and series of accompanying programs comprising a collection of experiences that examine how creative behaviors advance cultures and technologies. Through artworks, interactive media, storytelling, education, and an artist residency, The Trajectory Series seeks to anticipate the possible futures we are only now beginning to imagine. Guest curated by Christopher Willey.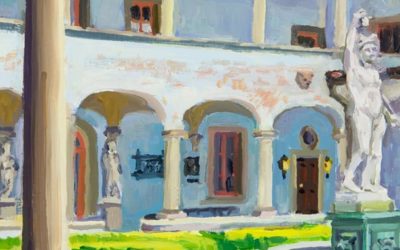 Villa Terrace Decorative Arts Museum
Stay connected. Sign up for our museum newsletters.