Exhibits: Villa Terrace Decorative Arts Museum
FOLD: Artists' Accordion Books
March 1 – June 3, 2018
FOLD highlights a selection of accordion-fold books from the extensive collection of artists' publications owned by Stephen Perkins (Madison, WI). The exhibition explores the art of accordion books, also known as concertina, screenfold, leporello, oriental-fold, and zig-zag fold, as panoramic spaces for images and text as well as three-dimensional sculptural objects.
Recent Exhibits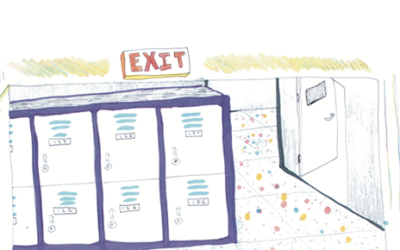 Villa Terrace Decorative Arts Museum
Stay connected. Sign up for our museum newsletters.