Exhibits: Villa Terrace Decorative Arts Museum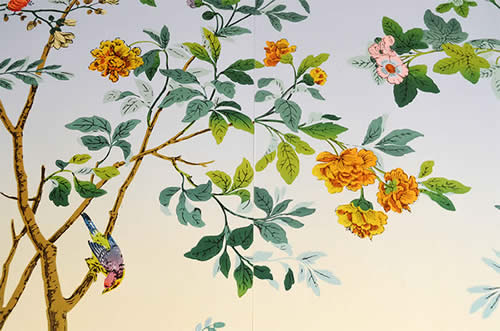 Why Wallpaper
November 10, 2016 - January 29, 2017
Invented in the 16th Century as an inexpensive method of interior decoration, wallpaper today is having a moment in both design and artistic spheres. Whether as expressions of contemporary place, interactive experience, political commentary or social engagement, artists and designers are using the history of an old medium in new ways.
Recent Exhibits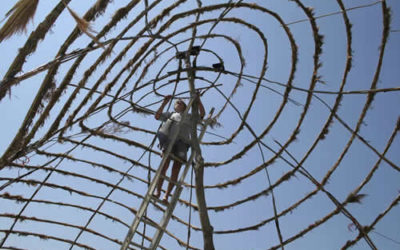 Villa Terrace Decorative Arts Museum
Stay connected. Sign up for our museum newsletters.