Exhibits: Museum of Wisconsin Art at Saint John's On The Lake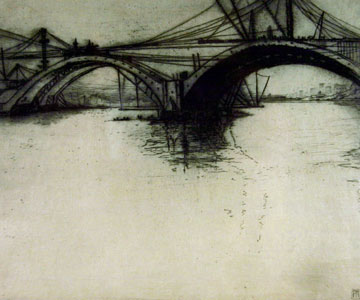 Paul Hammersmith: Shorelines and Waterways
May 25–August 20, 2017
Widely hailed as one of Milwaukee's finest artists at the turn of the century, Paul Hammersmith (1857–1937) was originally trained as a watchmaker and engraver, then turned his skill for fine detail toward printmaking.
Recent Exhibits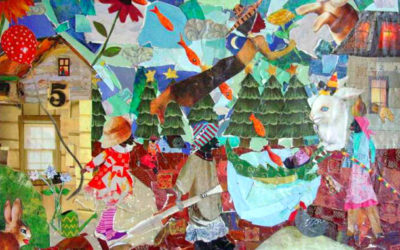 Museum of Wisconsin Art At Saint John's On The Lake
Stay connected. Sign up for our museum newsletters.