Exhibits: Museum of Wisconsin Art at Saint John's On The Lake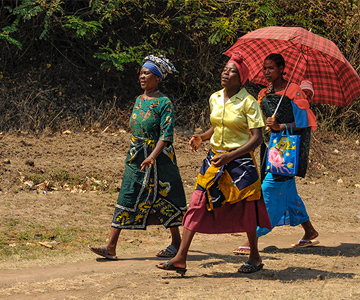 Coalition of Photographic Arts: In a Fashion
August 24 – October 26, 2017
Fashion can knit groups together within a shared identity, and at the same time, can also express individuality. It's not only the final product of clothing seen on a runway. It's the outcome of a process that begins with an idea that evolves through textiles, design, technique, and application.
Recent Exhibits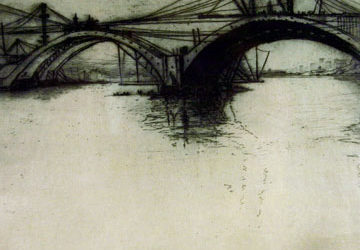 MOWA at Saint John's On The Lake
Stay connected. Sign up for our museum newsletters.