North Point Lighthouse is a beautifully restored 1888 landmark museum and event destination that Frederick Law Olmsted used as the crown jewel when he designed Lake Park in 1893. Climb the 74-ft tower for spectacular views of our lake front and downtown Milwaukee. The Queen Anne Keeper's Quarters offers insights into Wisconsin's maritime history through nautical artifacts and keepers' stories, particularly a woman who saved lives while keeping this light for 30 years.
Extended Summer Hours:
Thursday–Friday: 10:00 a.m.–2:00 p.m.
June 20 through August 30, 2019
Saturday–Sunday: 1:00 p.m.-4:00 p.m.
Open throughout the year
Admission Prices
$8 for Adults
$5 for adults age 65+ with ID
$5 for children age 5-11
No charge for children age 4 and under
Private Tours on a Weekday
Private and education tours by appointment.
$10/person, but a minimum of 10 people or $100 minimum per group, whichever is greater.
Climbing the Tower
Must be at least 5 years old and at least 38 inches tall to climb the tower
Upcoming Lectures At The Lighthouse: A monthly series of talks by prominent historians, authors, and scholars.
---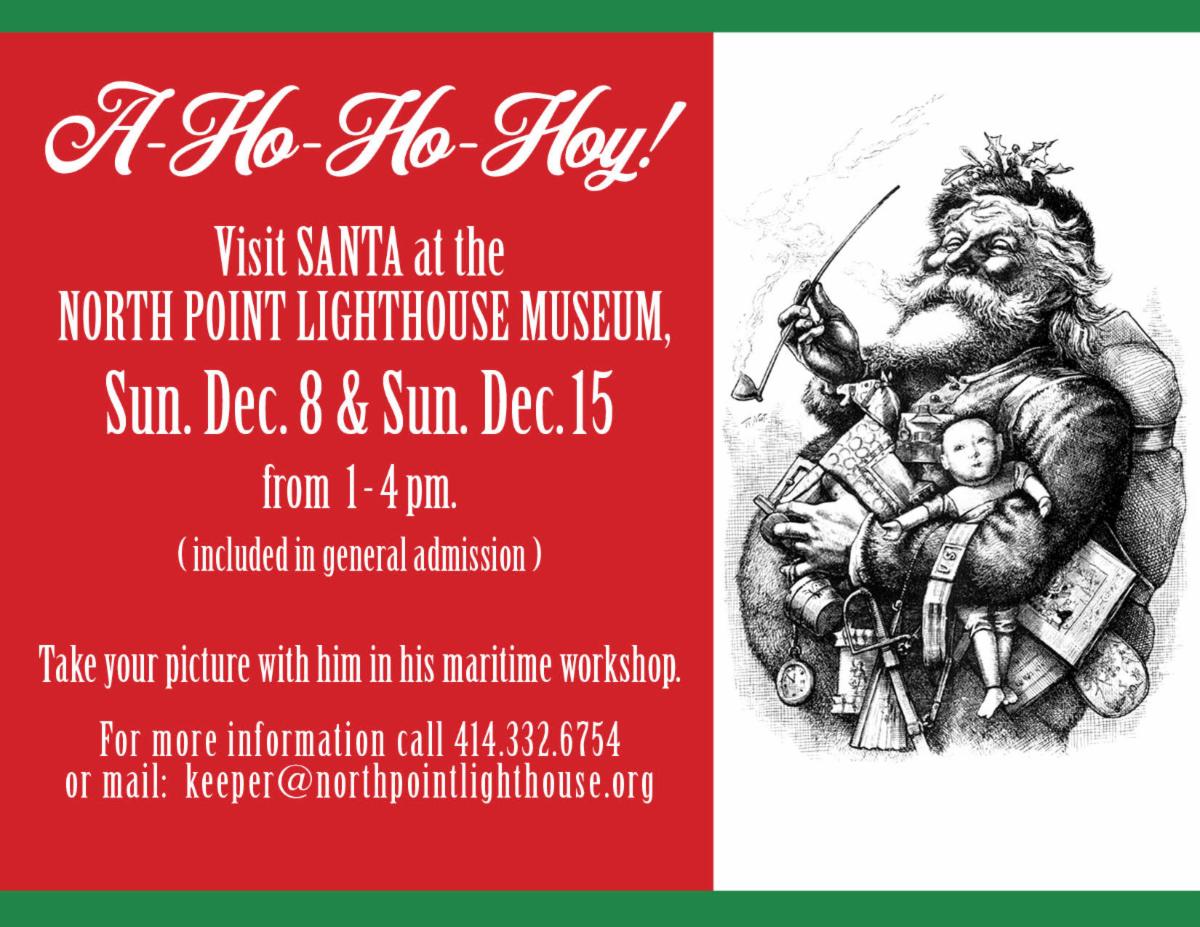 Become a member of North Point Lighthouse and experience the journey that connects you to this iconic historic landmark. North Point Lighthouse membership provides you with exclusive member-only benefits, while also offering you the opportunity to financially support one of Milwaukee's antique treasures. North Point Lighthouse members are not just donors, but champion supporters of our community.