Art In The City Plein Air MKE 2017
Public Art Sale
May 19-21
Saint John's On The Lake
1840 N. Prospect Avenue
Purchase beautifully painted landmarks of the historic East Side and the MMM. See the winners and buy their art — A perfect gift for friends and family, and for yourself!
Art Sale Dates & Time
Fri., May 19 10am-7pm
Sat., May 20 10am-5pm
Sun., May 21 10am-3pm
May 11 to May 21
Over 65 acclaimed artists painted and competed for over $6,000 in prizes along the Milwaukee Museum Mile. Thousands visited the MMM, showcasing talented painters from around the Midwest and exposed new audiences to our museums and to all the historic East Side has to offer.
What Was New in 2017
Due to its success, we have increased the number of days and expanded the competition boundary. This year's judges were nationally renowned artists Bill Suys and Shelby Keefe. We also added Prospect/North Avenue to our Quick Paint Competitions.
Art In The City Soirée
was a huge success.
Hundreds attended the Awards & Art Sale Soirée on May 18 at Saint John's On The Lake. Our art sale continues May 19-21. A portion of the proceeds benefit the MMM museums.
Art Sales • Awards Ceremony • Hors d'Oeuvres • Champagne • Live Music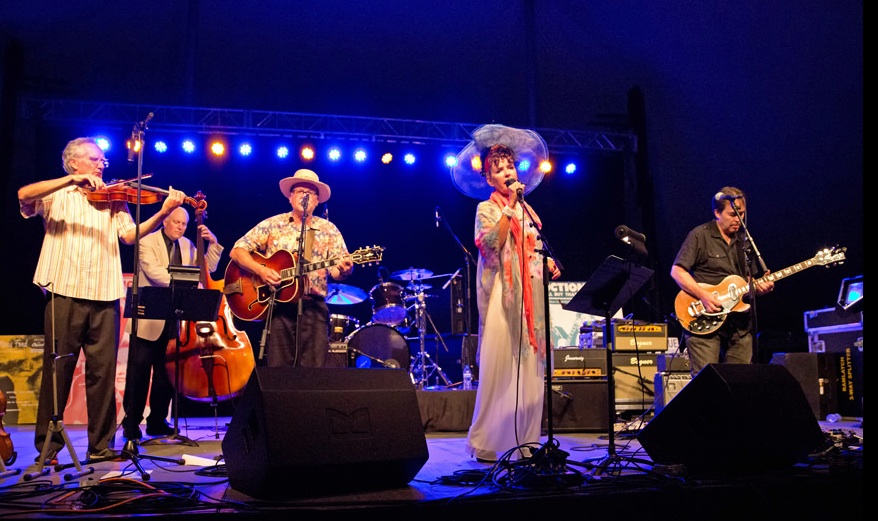 Main Event Artist Documents
Quick Paint Artist Documents
A Special Thank You to Our 2017 Sponsors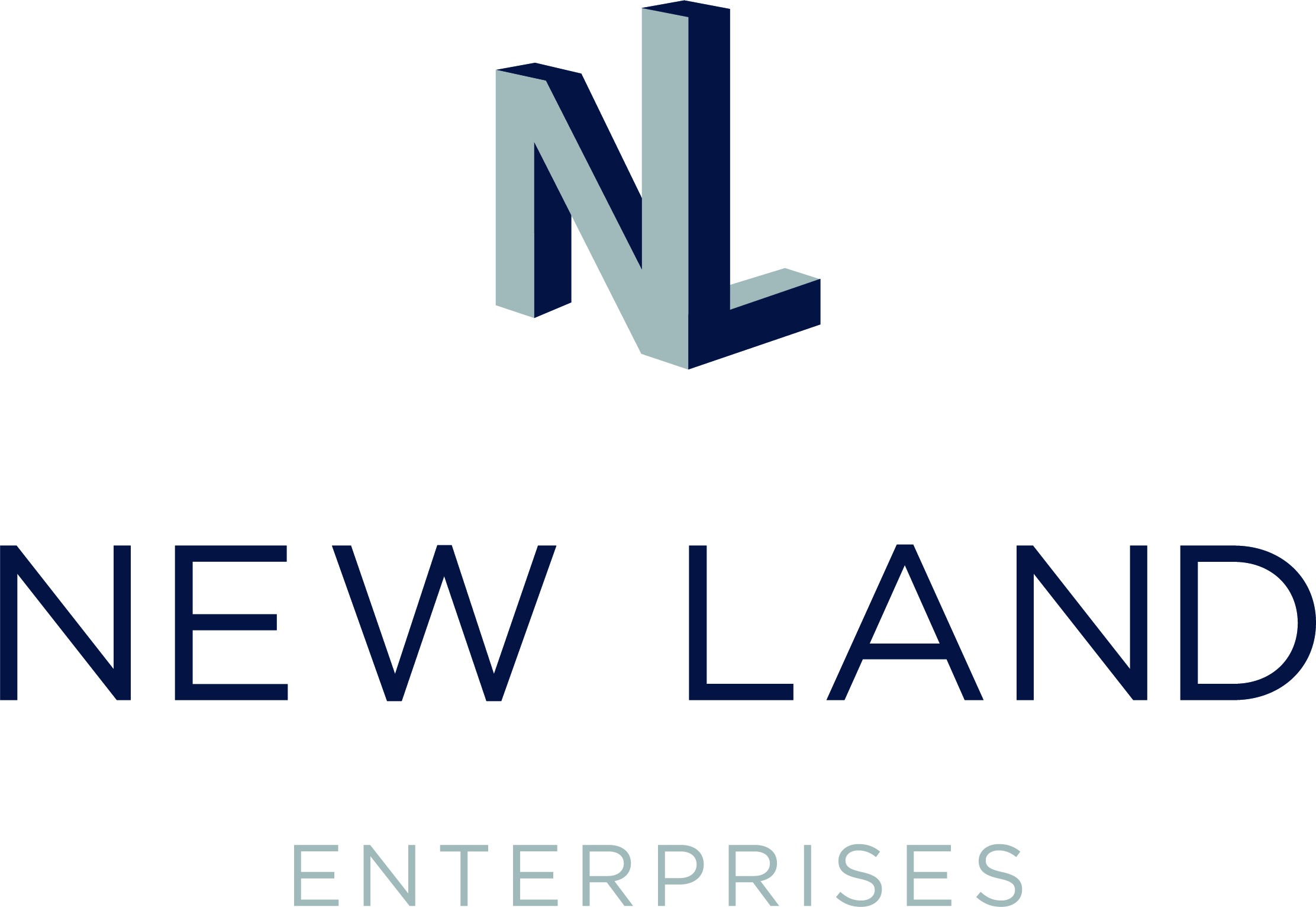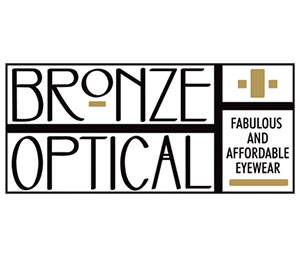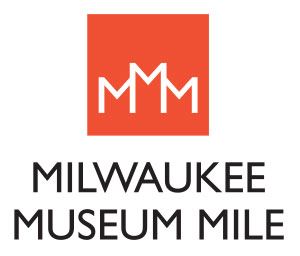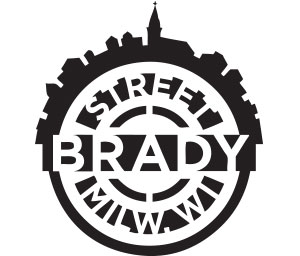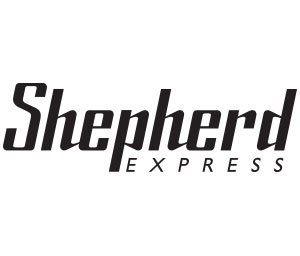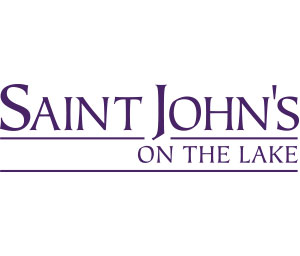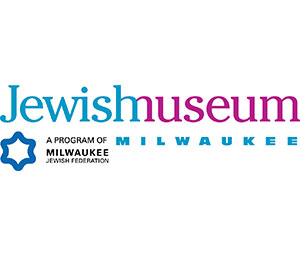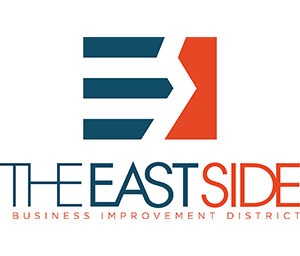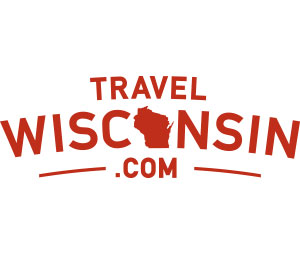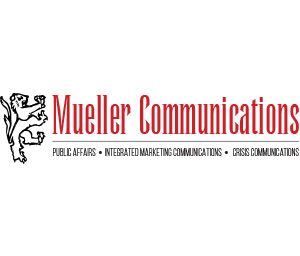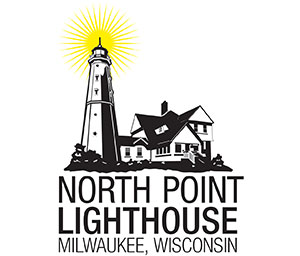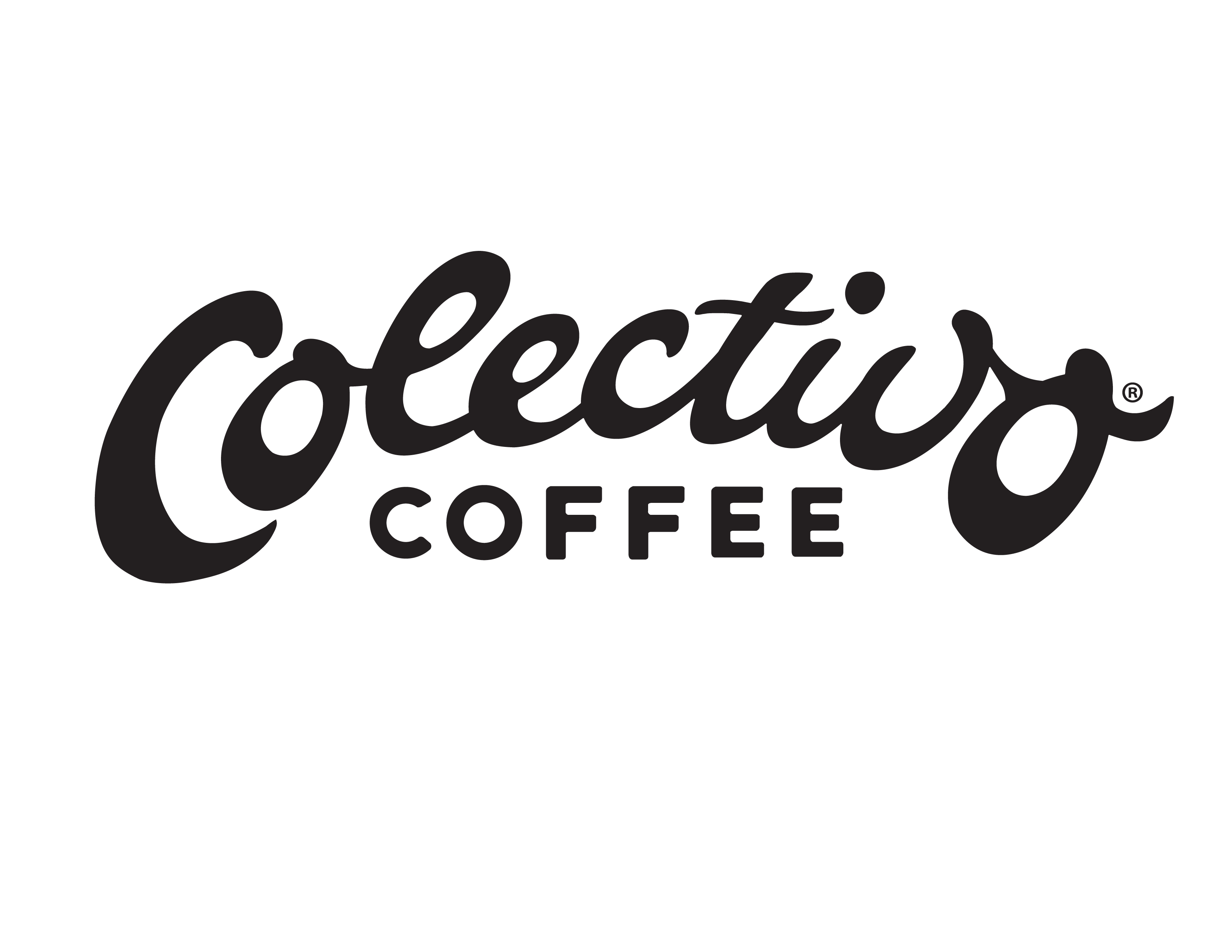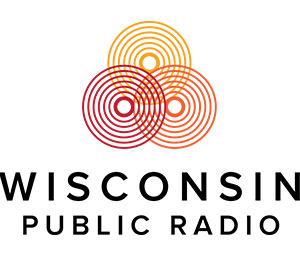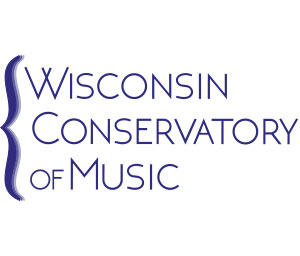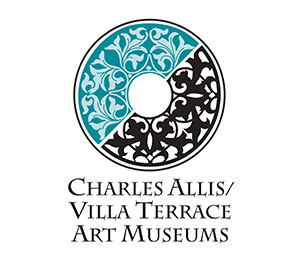 Art in the City 2016 Winners
Brady Street Quick Paint Competition
"Plein Air Milwaukee raised the bar in their inaugural event of 2016. Top notch art, the easy ability to see art created and get to know the artists and a bang up, spot on opening all created an event you don't want to miss this year!! The art generated by plein air artists is as personal as it gets…your neighborhood, sometimes even your home, through the trained eye of an artist. What could be better than that?"
– Wendie Thompson
"Great event, fantastic sales and neat museums I would not otherwise have known about. I've been recommending it to others for next year!"
"My eyes were opened to many painting spots. Loved the friendly volunteer staff; good extra events like the North Point Lighthouse morning coffee, great logo, and wonderful sales!"
"It was here in Milwaukee, by the beautiful lake. It was sponsored by art museums…The exhibition gallery was great!"