Designed by prominent Milwaukee architect, Alexander Eschweiler, and on the National Register of Historic Places, the lavish 1911 Tudor style home of Charles and Sarah Allis contains a world-class art collection that spans more than 2,000 years and includes impressive Classic antiquities, Renaissance bronzes, Asian ceramics, French Barbizon paintings and stunning decorative arts. Changing exhibitions feature local and regional artists, making the museum a vibrant center for Wisconsin arts not to be missed.
Location
1801 North Prospect Avenue
Milwaukee, WI 53202
Get Directions
Museum Public Hours
Wednesday-Sunday: 1:00 p.m.-5:00 p.m.
(Closed Easter, Thanksgiving, and Christmas Day)
Admission Prices
$7.00 Adults / $5.00 Students and Seniors
Children 12 and under – Free
Museum Members – Free
Museum Memberships start at $45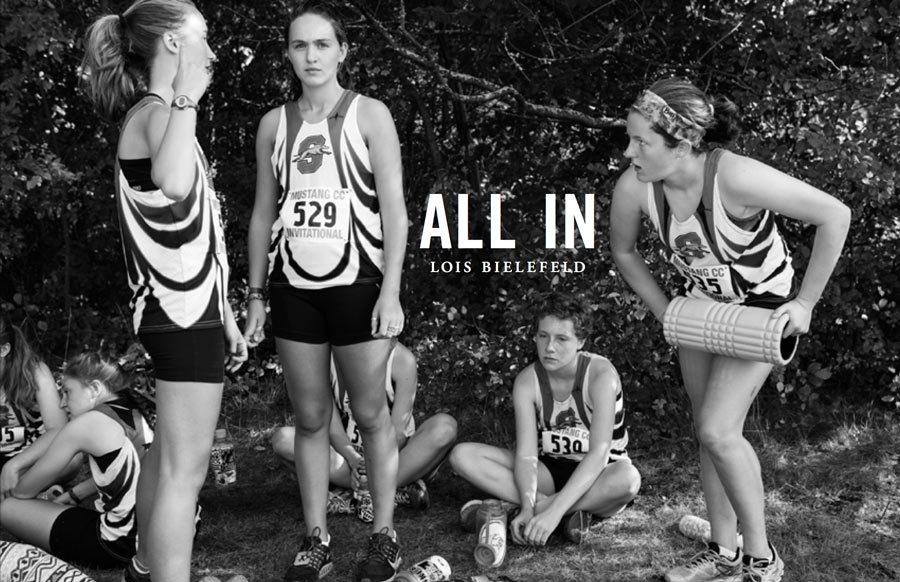 All In: Shorewood Girls Cross Country Photographs by Lois Bielefeld
July 20 – October 22, 2017
Though Bielefeld is known for her portraiture, this new series takes that interest a step further. Here, she documents her daughter's high school cross country team over a full season of workouts, races, team-building activities, and camping trips. The series reveals a roller coaster of emotions and physical ordeals that tell a captivating story of growth and accomplishment, while also helping us revisit our past lives as teenagers navigating the landscape of friendship, group dynamics, and team sports.
Stay connected. Sign up for our museum newsletters.