Raffle Prizes
Each museum will hold a raffle. Enter at each museum for a chance to win:
North Point Lighthouse and Museum – Family membership
Jewish Museum Milwaukee – 4 books on Glass art: Harvey Littleton A life in Glass, Contemporary Glass Color, Light and Form, 500 Glass artists, Innovations in Glass The Corning Museum of Glass, (Retail value $110),
Charles Allis Art Museum – Alexander Eschweiler book, Celebrating a Rich Cultural Heritage
MOWA at Saint John's On The Lake – Handmade journal
Villa Terrace Decorative Arts Museum – Cyril Colnik: Man of Iron book
Grand Prize Drawing – One winner will be selected from all raffle entries for a special Grand Prize Package: Memberships and items from the MMM museums.
Free Shuttle and Parking
Bus runs continuously every half hour between all museums beginning at 11am from Saint John's On The Lake and ending at 4pm.
North Point Lighthouse
2650 N Wahl Ave, Milwaukee, WI 53211
Villa Terrace Decorative Arts Museum
2220 N Terrace Ave, Milwaukee, WI 53202
Charles Allis Art Museum
1801 N Prospect Ave, Milwaukee, WI 53202
Museum of Wisconsin Art at Saint John's On The Lake
1840 N Prospect Ave, Milwaukee, WI 53202
Jewish Museum Milwaukee
1360 N Prospect Ave, Milwaukee, WI 53202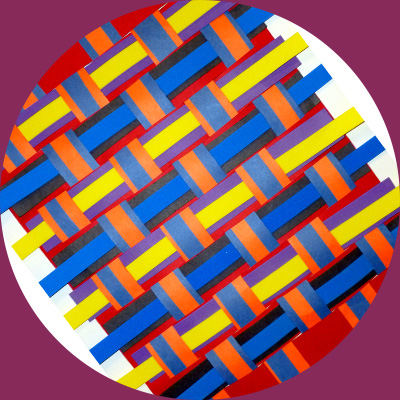 Paper Weaving & Coloring
Jewish Museum Milwaukee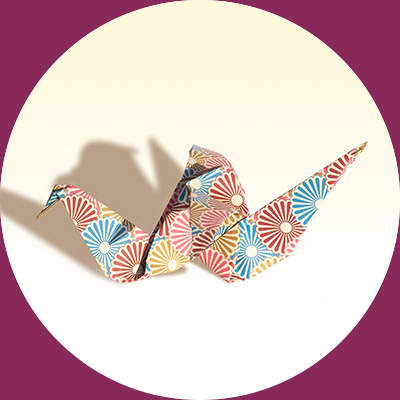 Paper Origami
MOWA at Saint John's On The Lake, 1-4pm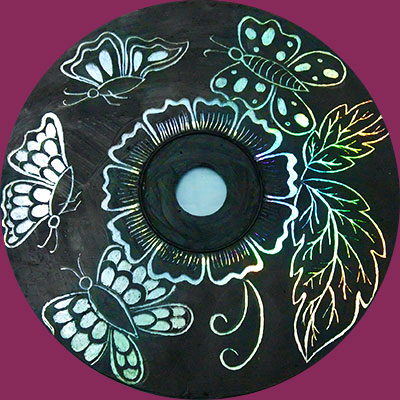 Color Reveal CD Etching
Charles Allis Art Museum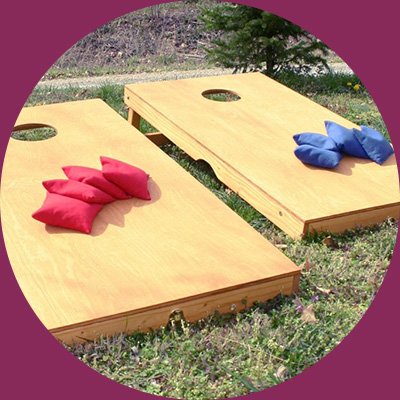 Beanbag Toss & Coloring
North Point Lighthouse and Museum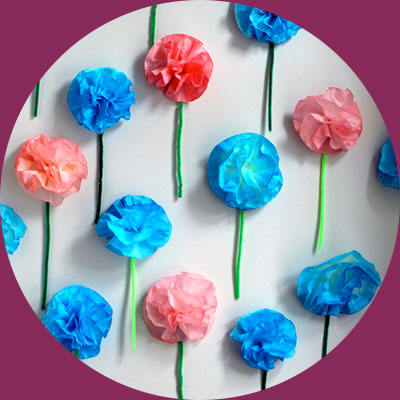 Tie-Dye Paper Flowers
Villa Terrace Decorative Arts Museum