Jewish Museum Milwaukee preserves and presents the history of the Jewish people in southeastern Wisconsin in a way that emphasizes the American values of tolerance, respect, freedom and celebration of diversity. The Museum offers interactive displays, a focused education program, notable special exhibits and a collection of artifacts that includes a one-of-a-kind tapestry by artist Marc Chagall. Our community's Holocaust Memorial is located in front of the building.
Location
1360 North Prospect Avenue
Milwaukee, WI 53202
Get Directions
Museum Public Hours
Monday-Thursday*: 10:00 a.m.-5:00 p.m.
Friday: 10:00 a.m.-3:00 p.m.
Sunday: Noon-4:00 p.m.
Saturday: Closed
Closed for Jewish holidays.
Free parking behind the building.
Admission Prices
Adults, $7
Seniors (60+), $6
Students, $4
Children Age 6 and under, Free
Active Duty Military, Free
Membership
---
Jewish Museum Milwaukee has so much to offer, including engaging changing exhibits, special events and programs, a dynamic permanent exhibit, all-ages educational programs, celebrated archives, and rental facilities.
As a member of Jewish Museum Milwaukee, you will not only play an important role in ensuring quality programs, but you also gain unlimited access to the Museum and a wealth of opportunities for discovery and growth.
As a member at any level, you will enjoy:
Free museum admission
Reduced program fees
10% discount in the museum store
Members only events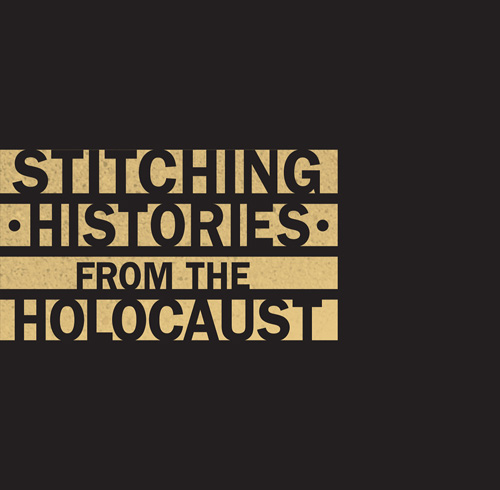 Stitching Histories From the Holocaust
April 8 – September 16, 2018
After traveling to venues across the country, this highly acclaimed original exhibit returns to Jewish Museum Milwaukee. With this reinstallation, JMM is expanding the discussion around immigration and cross-continental communication, including two new stories of families attempting to flee the Holocaust.
Stay connected. Sign up for our museum newsletters.